Moving is hard enough, moving to another country can be unfathomably difficult. We cannot nevertheless let our fears hold us back from taking on a lucrative job overseas or stop us from travelling around. Obviously, not all countries enjoy similar facilities. Moving from the United States to Canada would be unbelievably simple, for example, while moving from United States to Thailand would be extremely difficult. The logistics of what to take, what to leave, what to learn will therefore depend on where you are going. Wherever you are going, you should make a checklist of things to take so the transition from one place to another is smoother. Here are some ideas:
Water purifiers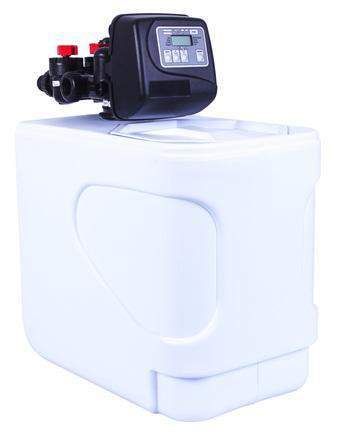 There are places that get clean tap water, and then there are places that do not. Keep that in mind if you are planning to move to a developing country. You might not have access to clean, tap water, so you should take the necessary items in advance. Know that water purifiers might not be available in the country you visit, or it could potentially be a lot more expensive than in your home country, so the most sensible thing is to take a portable filtration system with you. Things like alkaline water filters, for example, are rarely available outside of Australia, New Zealand, Europe, North America and a handful of countries in Asia. You will have to take one with you if you want to keep enjoying the advertised health benefits. Items like chlorine tablets and faucet mounted filters are easy to carry and very convenient to have in a strange country.
Tampons
Ladies, did you know that tampons are rarely sold outside of North America, Europe, Australia and New Zealand? This is especially true in Asia, where almost every country continues to be socially conservative. You will be able to purchase disposable pads in big cities or urbanised towns in developing countries, but don't expect the same availability for tampons. You can learn to either deal with sanitary pads once more, or buy a dozen tampon boxes before you leave and avoid a world of messy trouble later. Alternatively, you can buy a period cup that you can reuse each month. Don't forget that you'll need to keep the cup meticulously clean and sterilized before storage, so take some sodium bicarbonate with you also.
Disinfecting wipes
Clean freaks, pay attention. Most developing countries don't have things like hand sanitizers, face wipes or disinfecting wipes to take with you while traveling. These hygienic items are always better to have with you on travels. Most countries, however, have supermarkets that sell cleaning solutions like household bleach and branded cleaners like Lysol, so you won't need to explain to customs officials why you are carrying giant bottles of bleach. Just take only the personal hygiene items that are hard to find.
Undergarments
Yes, it's true that pretty much all people everywhere wear culturally appropriate versions of undergarments. What is so different here are the sizes. You may already know that U.S. size 4 is not the same as European size 4. Likewise, if you go on to buy bras, panties or boxers in a foreign country somewhere in Asia or Africa, you might be in for a crude awakening. Ladies, especially, should keep in mind that the padded and underwired bras that most take for granted in developed countries are a luxury in economically challenged nations. Some places, like India and Nigeria, have high-end department stores where you can buy branded undergarments just like in your home country. Otherwise, you'll have to get used to the breast strappers and cotton bras from the bygone era of your great grandmother.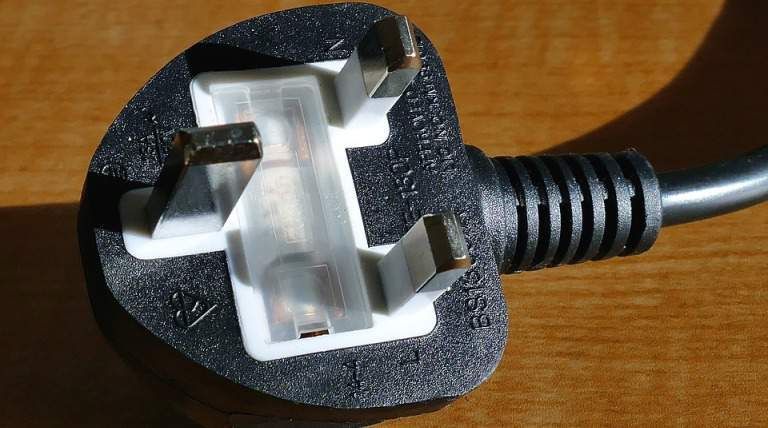 Power adapters
Tourists pack travel adapters for a reason. Each country has big voltage differences, so before you get on the plane, you must make sure the voltage level of your destination country is appropriate for your laptop and other electronics. Don't leave without packing at least two travel adapters (keep one in storage as backup in case you lose or damage the other one.) The other thing you must always check is what kind of power plugs and sockets are used in the destination country (like 3-pin round or square, and so on). Sometimes your electronics could be compatible with the voltage, but not the wall sockets.
Finally yet importantly, do not forget to take extra doses of prescription medication. Some countries may not have the kind of medicine you want and you could be forced to place special orders online at exorbitant prices. Ask your doctor about acquiring prescription medication overseas for detailed information.